Quality at Our Core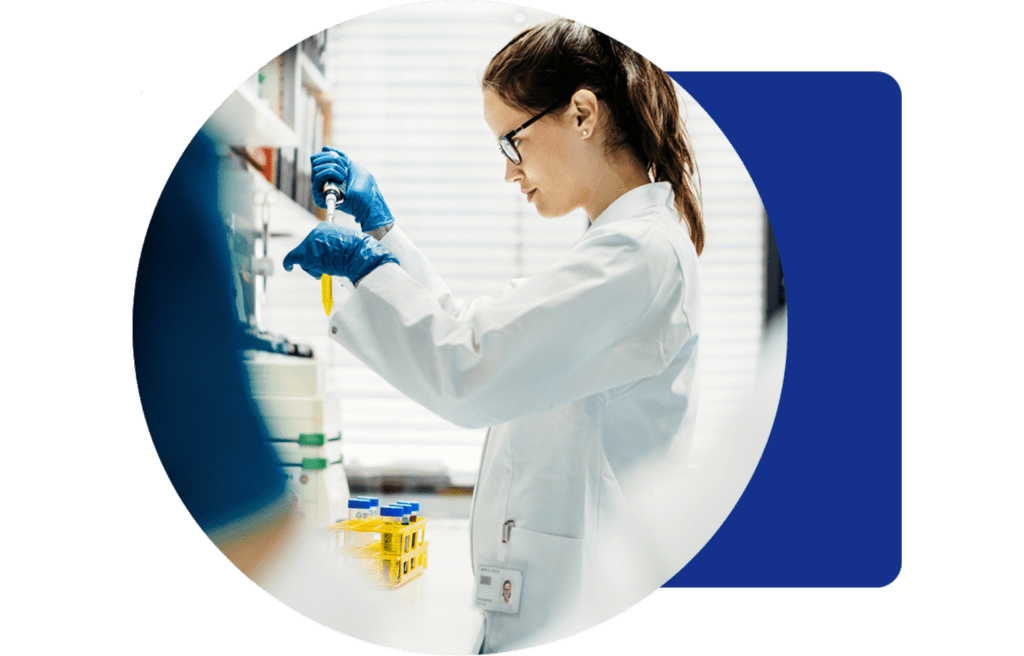 At Pure Encapsulations®, good starts with uncompromising standards and integrity at every step of our production process. Sourced from trusted suppliers, every supplement is made using high-quality ingredients specifically selected for their purity and quality. We work to formulate products using optimal ingredient levels in premium forms.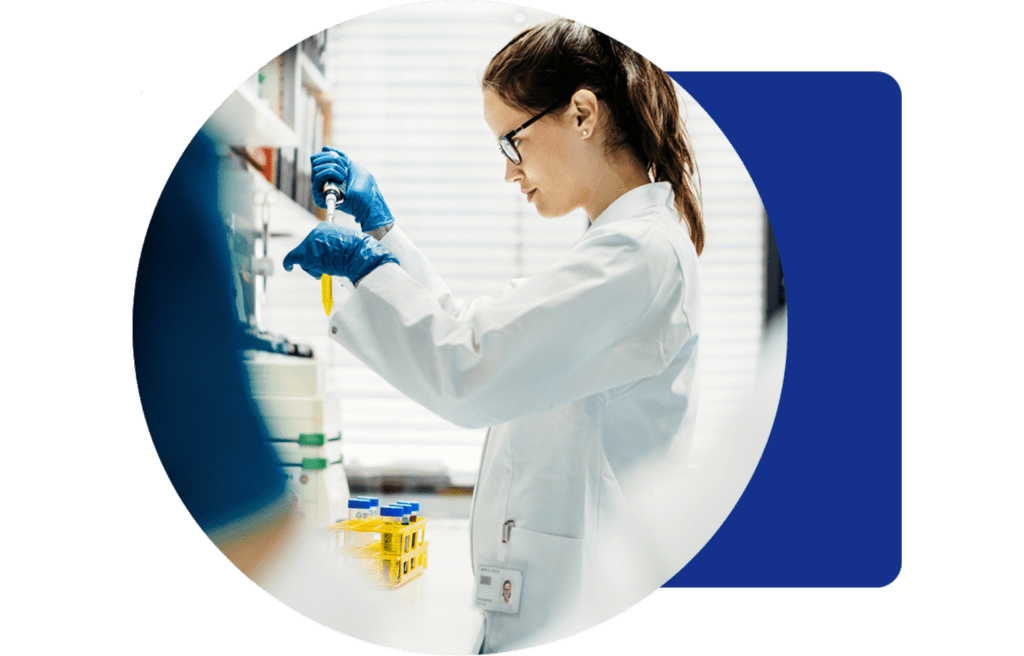 We Have High Standards
---
To ensure that all products meet the highest standards, our raw materials are scientifically tested before use, and every formula is tested to confirm its quality.
Raw materials are tested for identity, potency, microbial contaminants, heavy metals (including mercury, arsenic, cadmium, and lead), 32 solvent residues, and allergens depending on risk.
Herbal ingredients are tested for 70 different pesticide compounds.
Essential fatty acids and fish/krill oils are tested for dioxins, furans, PCBs, and other agents.
Suppliers undergo rigorous qualification procedures and audits.
Pure Encapsulations is NSF-GMP registered in the U.S., GMP certified in Canada, and exceeds the standards of the United States Pharmacopeia (USP) for supplement manufacturing.
Pure Process
---
Unwavering production standards and transparency mean sourcing the purest ingredients, rigorous testing for metals, toxins, contaminants, and allergens, and quality control processes that ensure sterile, stable conditions, and safeguard against cross-contamination.
How We Keep It Pure
---
We manufacture in our own state-of-the-art facility to ensure highest-quality standards. Production employees receive extensive, ongoing training of the safe handling of raw materials and finished products. Machine operators inspect the capsules every 15 to 20 minutes, and quality assurance specialists inspect them every 60 to 90 minutes.
In addition, we have a comprehensive Allergen SOP (Standard Operating Procedure) that prevents ingredient cross-contamination by including the following policies for flagging allergen-containing ingredients:
Separating ingredients throughout storage and manufacturing
Sterilization of all equipment after every batch
Training employees on the safe handling of allergenic materials and finished products
Any product containing ingredients that contain allergens such as soy, dairy, fish or shellfish, is clearly labeled.
GMO Policy
---
All Pure Encapsulations ingredients, including those derived from corn, are GMO-free. We obtain statements from each of our suppliers certifying that the ingredients do not contain GMOs. For some nutrients, we conduct PCR testing to confirm the absence of genetically modified material.
What you see is what you get
---
We know it's what's on the inside that counts, and it shows right on our labels. Every ingredient we put into our products, even if it's just a trace amount, is listed on the label, including the composition of the raw material. And if there's an ingredient sourced from a possible allergen—we call that out too.
We also list minerals by their true elemental weight and standardizations of herbal extracts are provided to indicate primary active marker compounds. So you can be certain that what you see is exactly what you get.
Tested for Potency and Purity
---
When sourcing ingredients, we selectively partner with suppliers from around the world with high-quality standards that match our own. All raw materials and finished products are independently tested for purity and potency by our third-party laboratories, which include Silliker, Eurofins, Intertek, and Advanced Laboratories.