Trusted Brands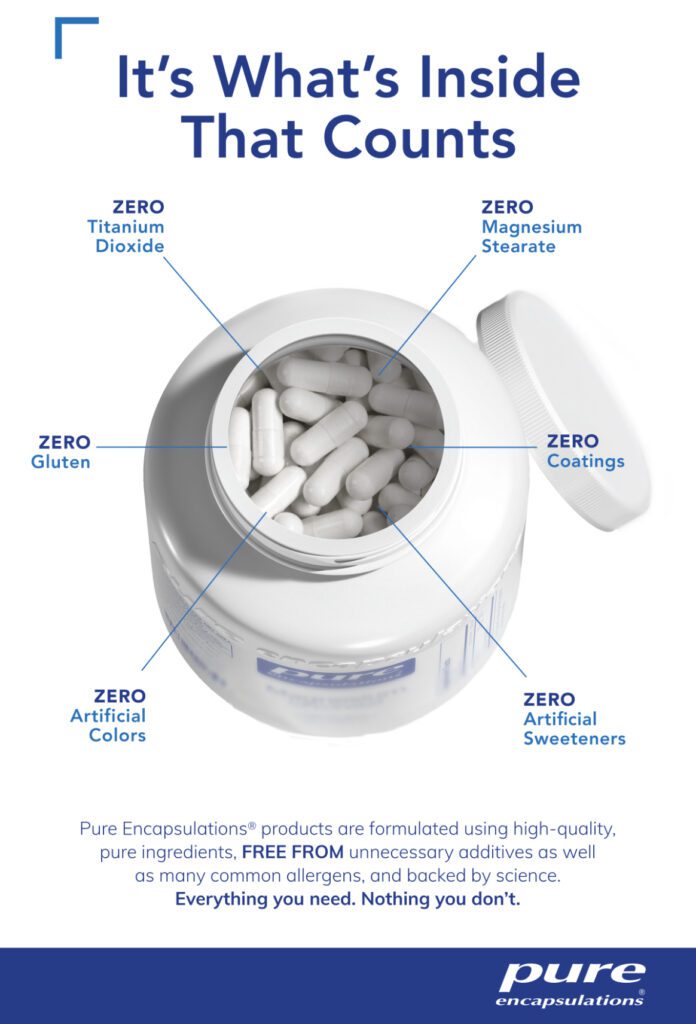 Pure Encapsulations
At Pure Encapsulations®, we know it's what's inside that counts. That's why we've spent the last 30 years researching, innovating, and developing our comprehensive line of premium supplements, to bring you uniquely formulated products made with high quality, pure ingredients, backed by verifiable science to complement your plan of care. Everything you need. Nothing you don't. That's goodness encapsulated.
Douglas Laboratories
For over 60 years, Douglas Laboratories® has been dedicated to meeting the needs of healthcare professionals and is recognized as a leader in the development of high quality, science based, innovative nutritional supplements across 12 health functions that support health lifestyles. As the industry leader and pioneer in private label solutions, Douglas Laboratories® can also help you seamlessly create your own uniquely branded product portfolio to meet the needs of your practice. Discover how Douglas Laboratories® can help your patients push their potential of healthy living, today and in the future.