Access to world-class healthcare products
We work hard to improve the access and availability of world-class healthcare products for healthcare practitioners in the Philippines.
Who We Are
Spectrum Innovations is the Philippine Official Distributor of healthcare practitioner brands – Pure Encapsulations and Douglas Laboratories – world-renowned trusted companies that deliver quality and scientifically researched nutritional supplements.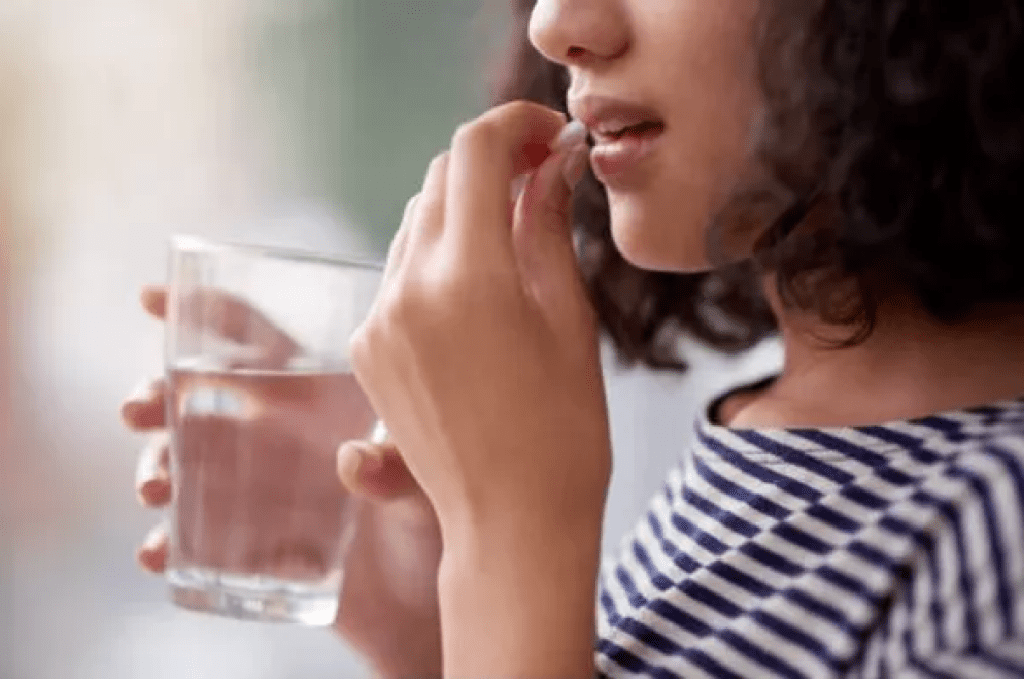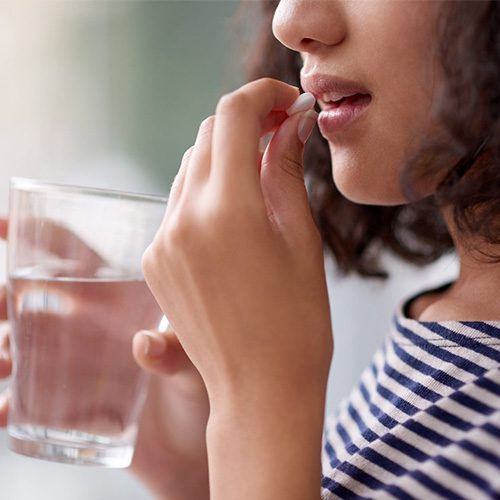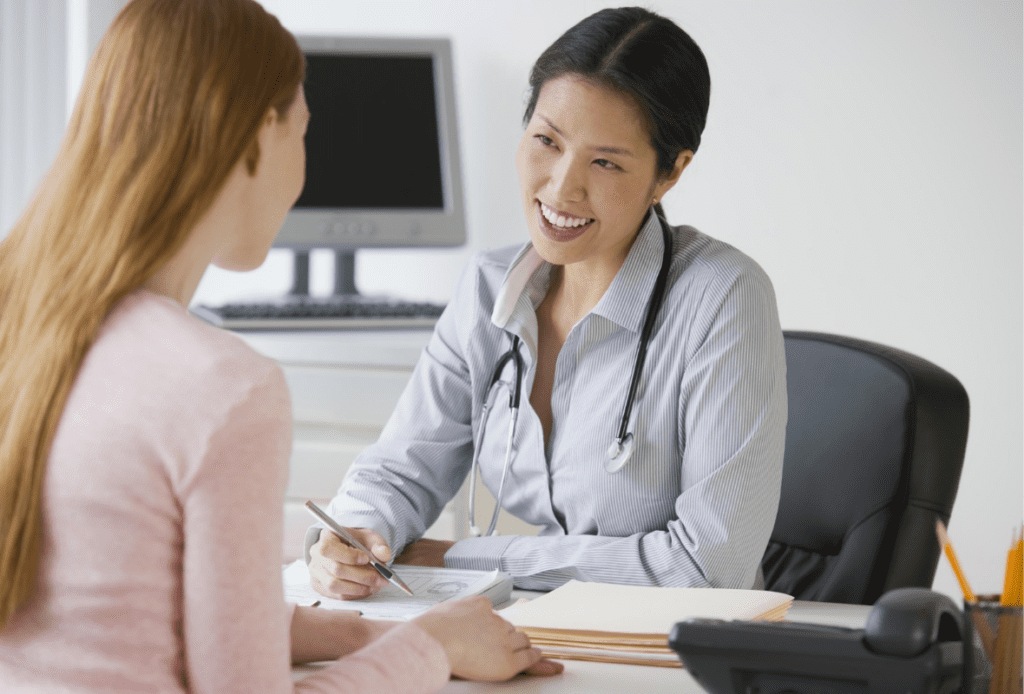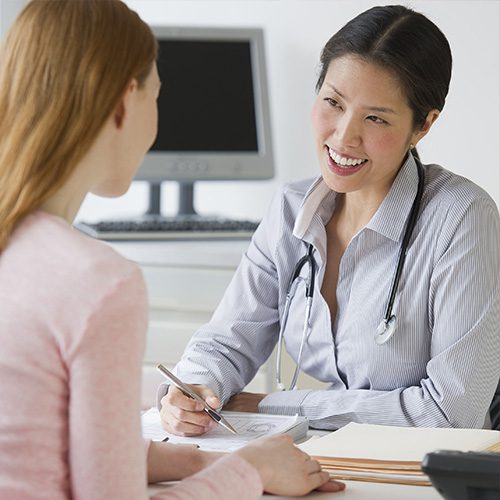 Why Partner With Us?
We're here to help healthcare professionals make a healthier life a reality to the Filipino patients through educational support and superior customer service beyond the product orders.