NEW! Patient Fulfillment
The Patient Fulfillment is our NEW! online dispensary that allows your patients direct access to all available professional brands you recommended. Your patients can place their orders at their convenience which will be shipped directly to their doorstep.
You'll earn UP TO 20% REBATE for patient orders in addition to our wholesale pricing reserved ONLY for our valued customers. The best part is — this is a FREE service to all our partner Healthcare Practitioner!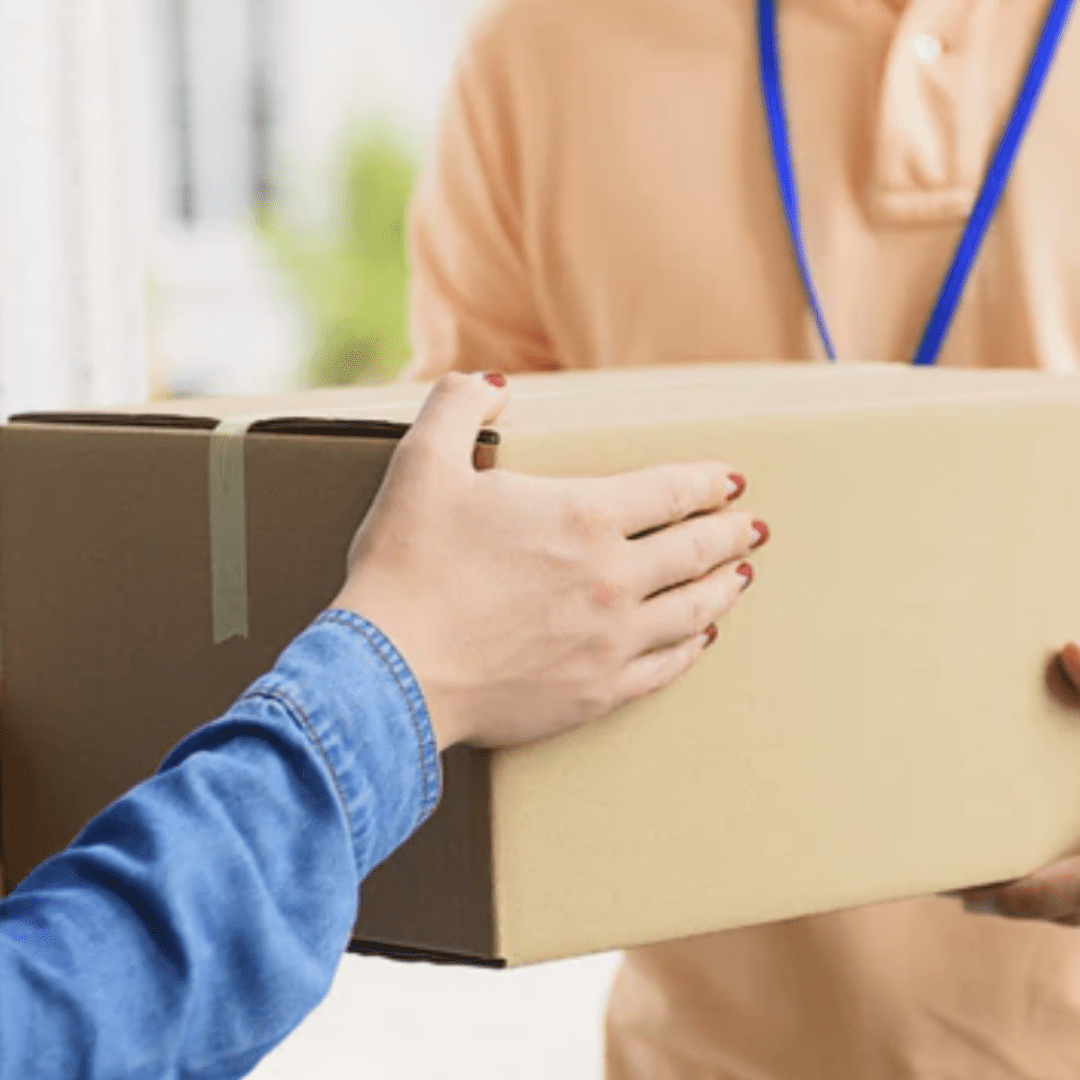 How will it benefit you?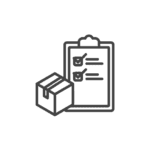 REDUCE COST OF INVENTORY & SIMPLIFY SALES so you can focus on your practice, and we handle the fulfillment for you!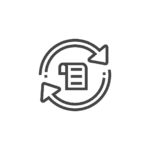 GET REGULAR UPDATES on your patient's orders with our weekly reporting sent to your email.
FAQ
Can I still order wholesale even if I am enrolled in the Patient Fulfillment service?
Definitely! As a partner Healthcare Practitioner, you may continuously order wholesale to dispense in your practice, while accessing the Patient Fulfillment service. Once enrolled in this service, your patients can conveniently order the supplements you recommend directly from our website.
Are there requirements I need to submit to receive the rebates?
To comply with local tax regulations, all rebates will be subject to withholding tax. To receive the rebate payout, you must submit BIR Form 2303 or Certificate of Registration (COR) upon enrollment.
In case you do not fulfill this requirement and would like to avail of the products for your patients, you can place wholesale orders directly to dispense in your practice.
Once I am enrolled in the Patient Fulfillment service, what is the next step?
After submitting your enrollment to the Patient Fulfillment service, we will review your information. You will receive a notification once we are ready to process and fulfill your patient's orders. Please expect a response within one (1) business day.
Once the service is active, you will receive a Unique Practitioner Code and a Quick Guide to assist your patients in placing online orders. Our dedicated Customer Service Team will be available to provide assistance.
What is the pricing scheme for my patients ordering directly through the Patient Fulfillment?
All patients will be charged Standard Retail Price (SRP) for the products they order, in addition to a standard delivery fee based on their delivery address.
How long will it take for my patients to receive their orders?
All orders will be shipped within 48 hours from the time order is confirmed and payment is made by the patient.